Unprecedented Levels of Team Access
Welcome to the Pratt Miller Motorsports Collective, an extraordinary opportunity to immerse yourself in the world of America's most accomplished sports car team.
This groundbreaking initiative, proudly brought to you exclusively by Pratt Miller Motorsports, opens up three distinct avenues for fans to connect with and support our team in unprecedented ways, both in the physical and digital realms.
Please understand that the proceeds generated from this program will be used as supplemental funding for the Corvette Racing by Pratt Miller Motorsports IMSA team to keep the team competitive on the track.
Your thoughtful consideration means the world to us, and we are genuinely thrilled to bring this initiative to life. We eagerly anticipate embarking on this innovative journey together, commencing in 2024.

Thank you for being a part of this remarkable endeavor.
Exclusive Membership Packages
Silver Package:
Join our esteemed Silver tier and enjoy a range of exclusive benefits: Limited-edition merchandise comprising of a T-shirt, hat, lanyard, member credential, and decal. A hand-numbered certificate adorned with the Pratt Miller Motorsports marks, signed by our team executives. Please note: This membership is limited to 3,000 members.
Gold Package:
Elevate your experience with the Gold membership: Enjoy all the benefits of the Silver Package including access to private 2-way live messaging during IMSA race weekends.  Invitation to team
meetings via a secure web conference link. Exclusive access to the Pratt Miller
Motorsports race broadcast stream.  Receive
an additional polo with program-specific marks. Membership is exclusive to
2,000 members.
Platinum Package:
For the most dedicated enthusiasts, our Platinum tier offers unparalleled access and perks: Inclusive of all benefits from the Silver and Gold Packages as well as an opportunity to attend an IMSA race as a guest of Pratt Miller Motorsports with access to our suite.  Join in on a paddock tour and have personal interactions with the drivers.  Option to select from renowned races: Sebring, Laguna Seca, Watkins Glen, or Petit Lemans. An additional pass can be secured for one guest for one of these race weekends.  An exclusive limited-edition ¼ zip jacket is also part of this package. This exclusive experience is available to 300 members only.
Become a member and immerse yourself in a premium racing experience with Pratt Miller Motorsports. Click "View Full Details" below to learn more about the three different package options.
Participants in this program acknowledge and agree that the purchased tier of participation represents a symbolic association with the team and does not confer any legal ownership interest, rights, or equity in Pratt Miller Motorsports or its assets. The purchased tier does not grant any voting rights, dividends, or any other rights typically associated with team ownership. The purchased tier is primarily for entertainment purposes and only grants the items and access listed in each tier description.  This is not an investment, and participants should not expect any financial returns from their purchase.  Participants that purchase the Platinum level will be contacted during the start of the 2024 IMSA season to coordinate the VIP experience at the selected race track. Items and experiences are subject to change based on overall program volume.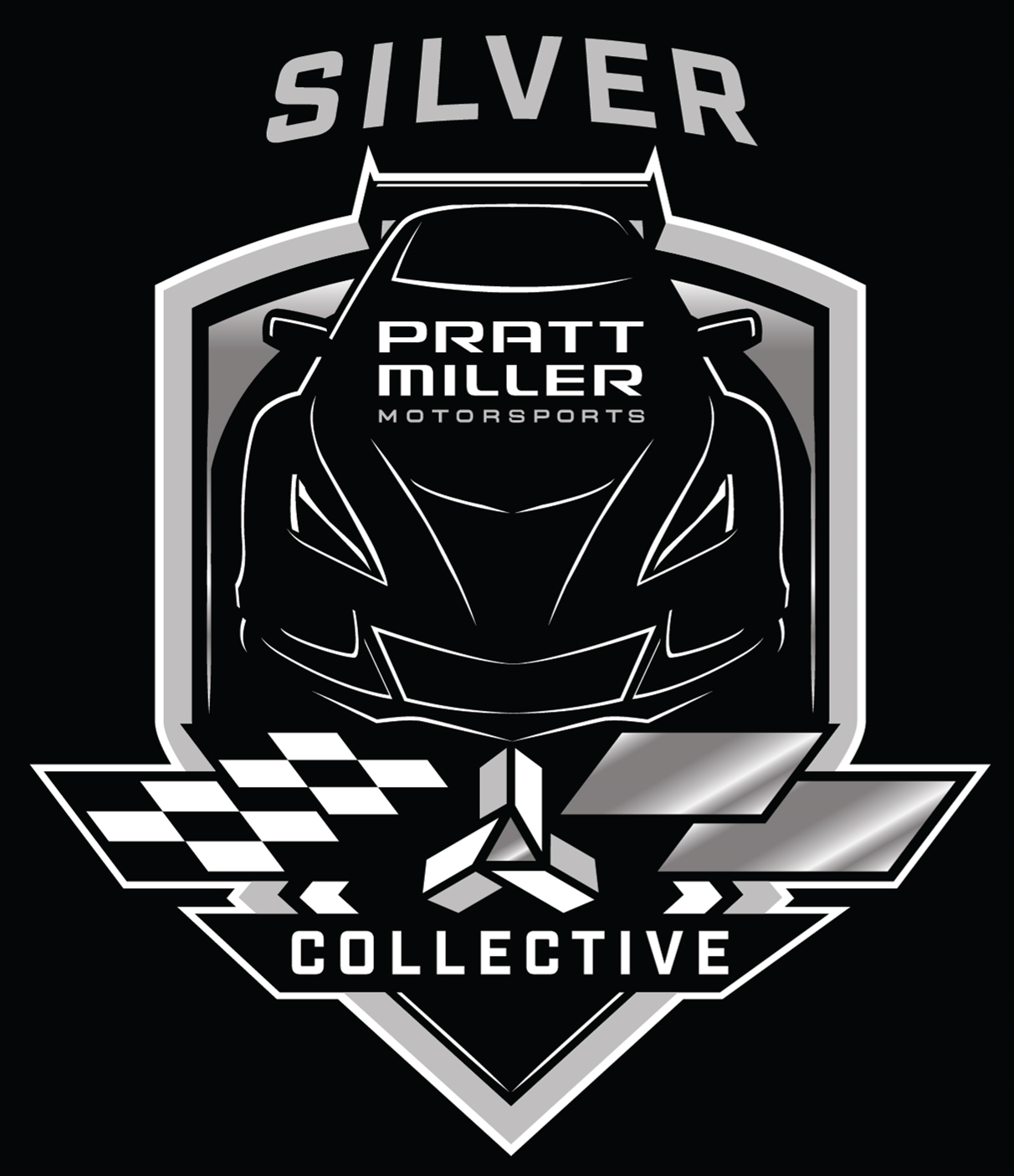 Silver Membership Package
Regular price
$550.00 USD
Regular price
Sale price
$550.00 USD
Unit price
per
Sale
Sold out
Share
View full details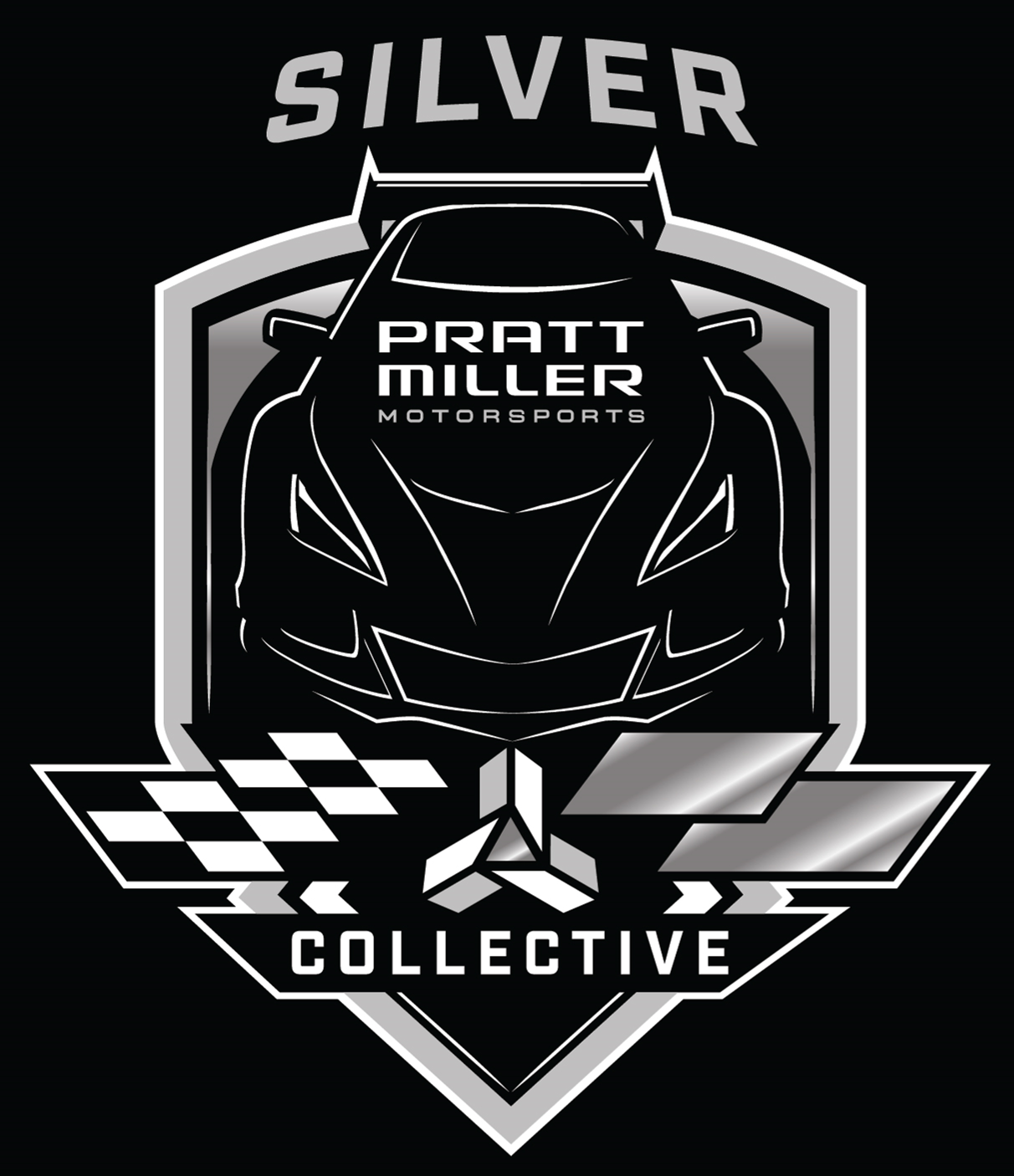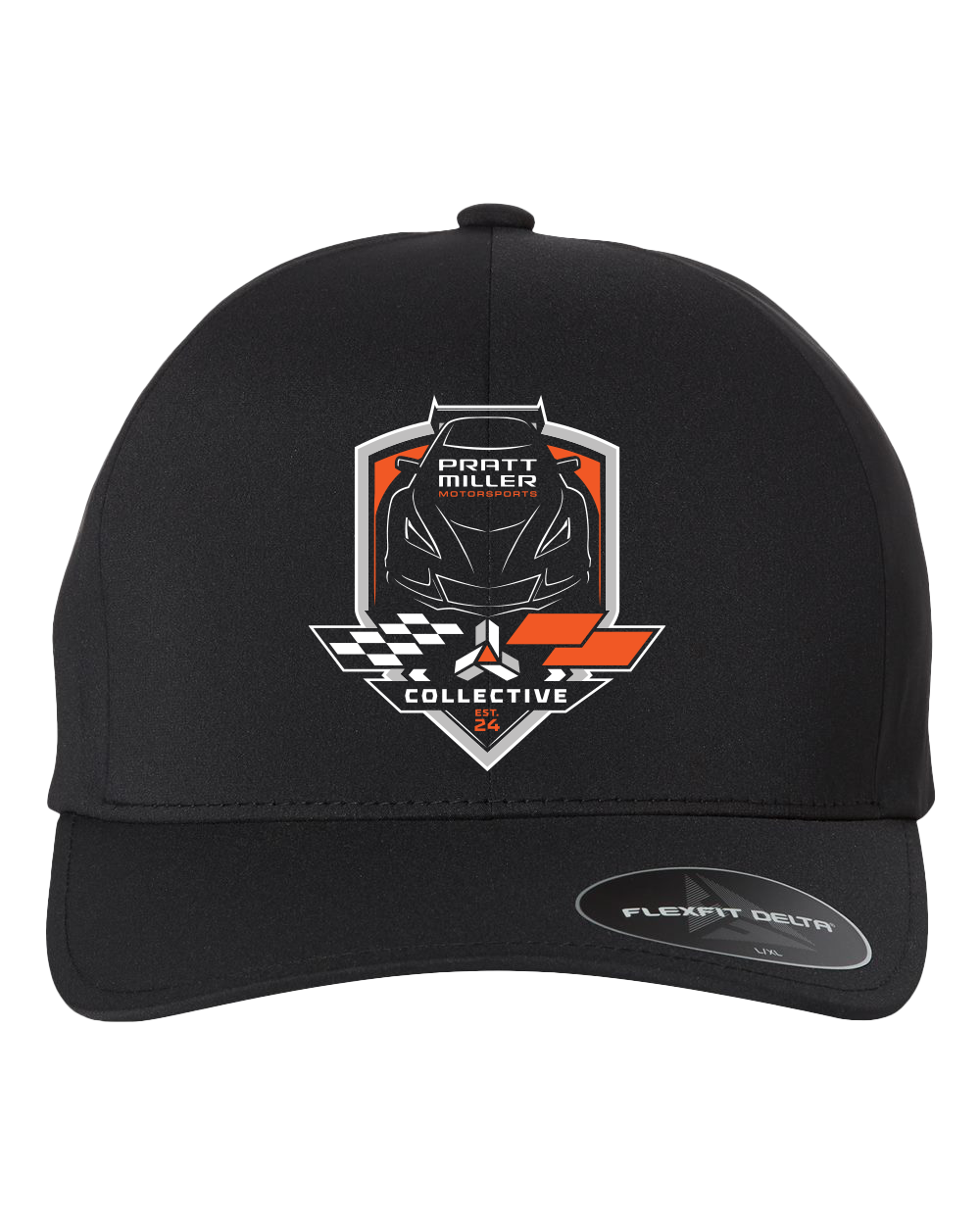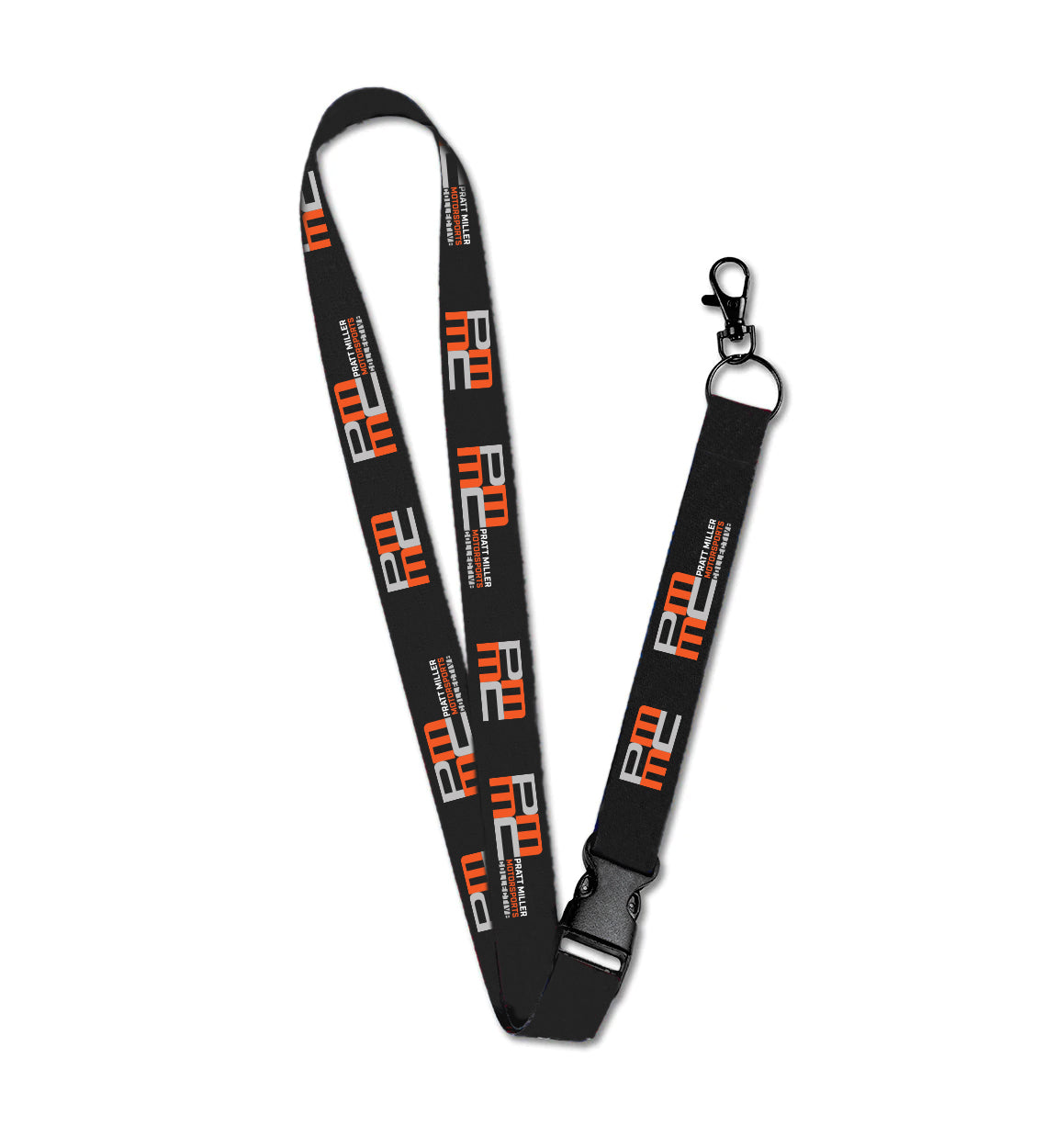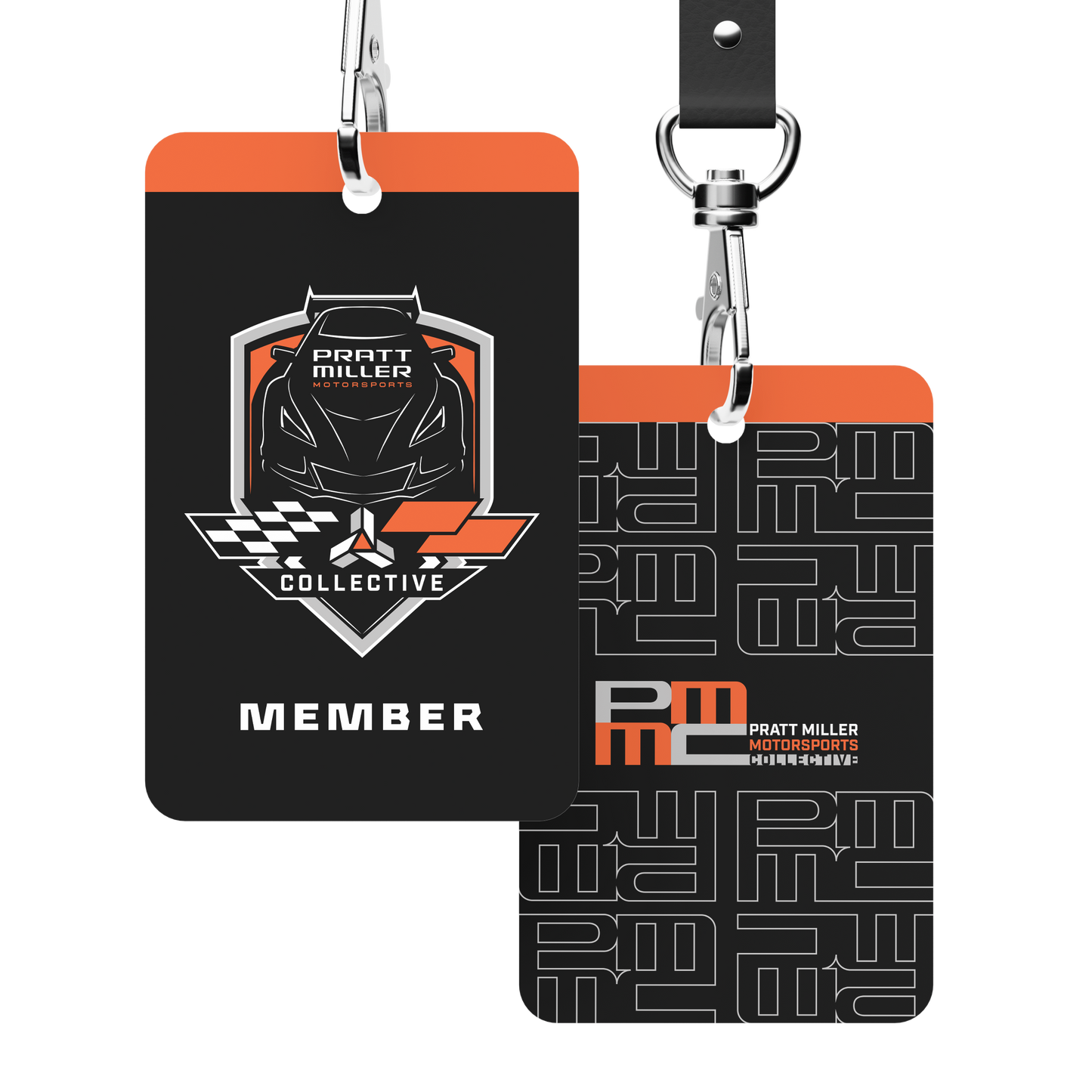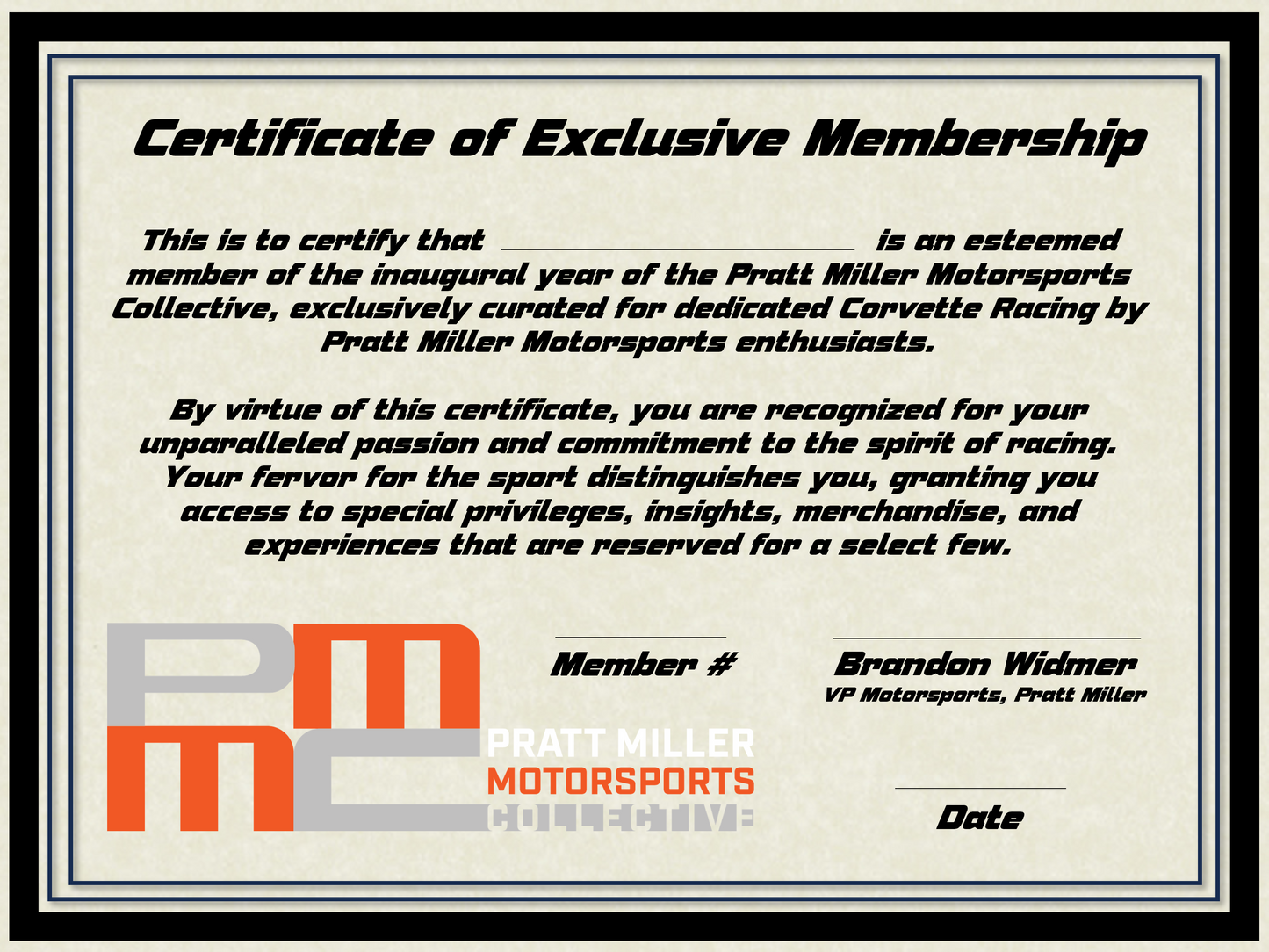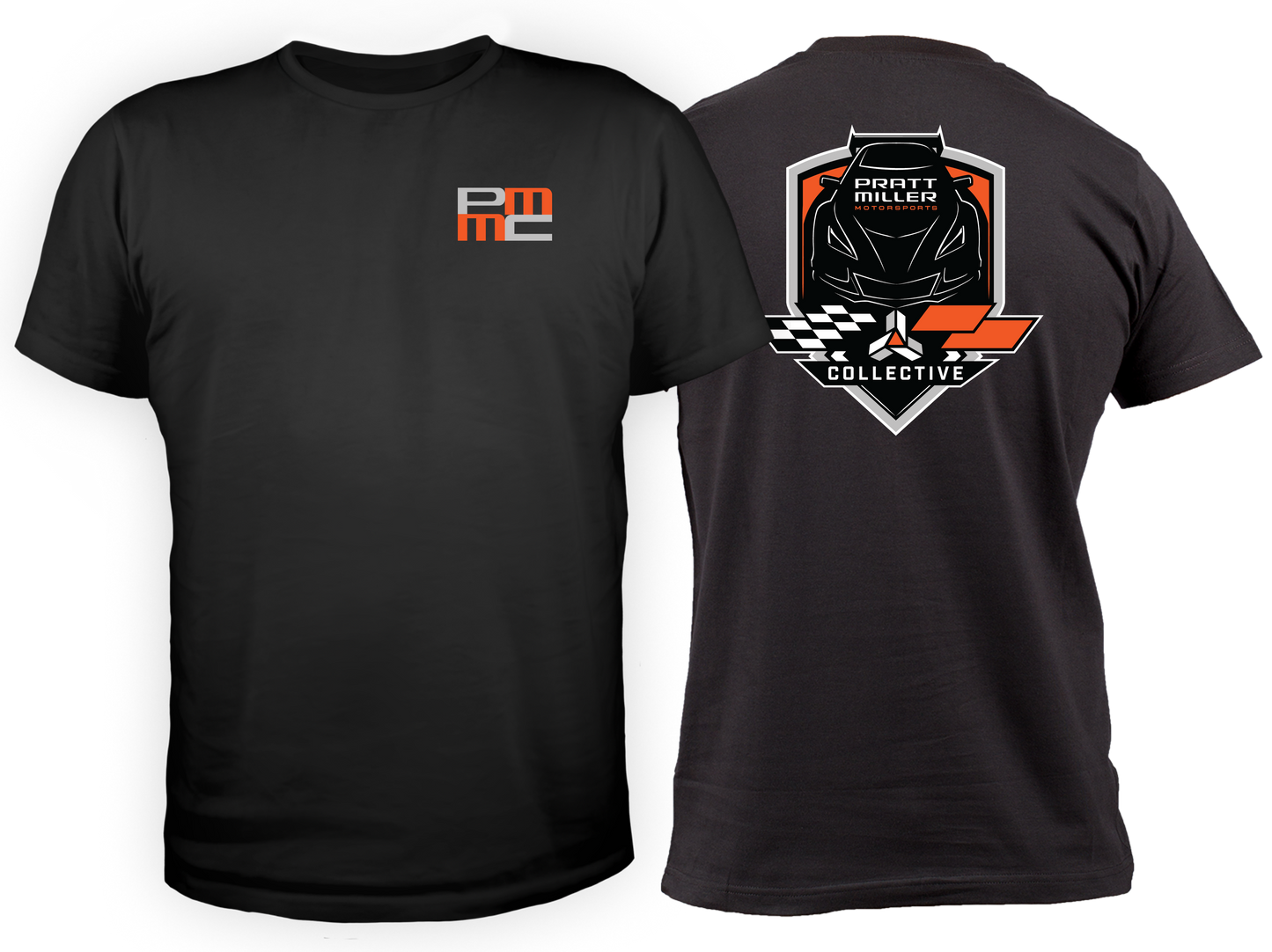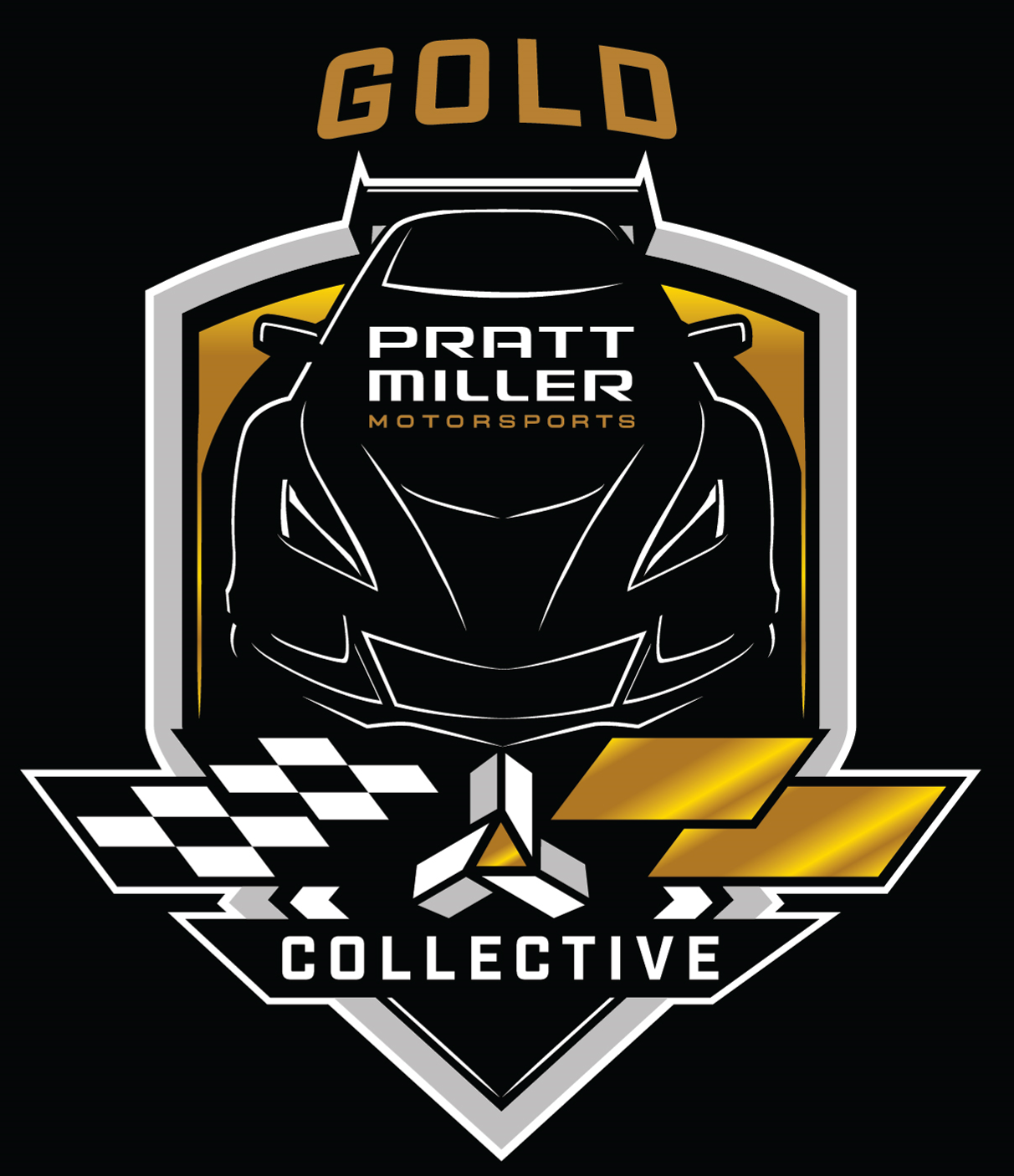 Gold Membership Package
Regular price
$1,200.00 USD
Regular price
Sale price
$1,200.00 USD
Unit price
per
Sale
Sold out
Share
View full details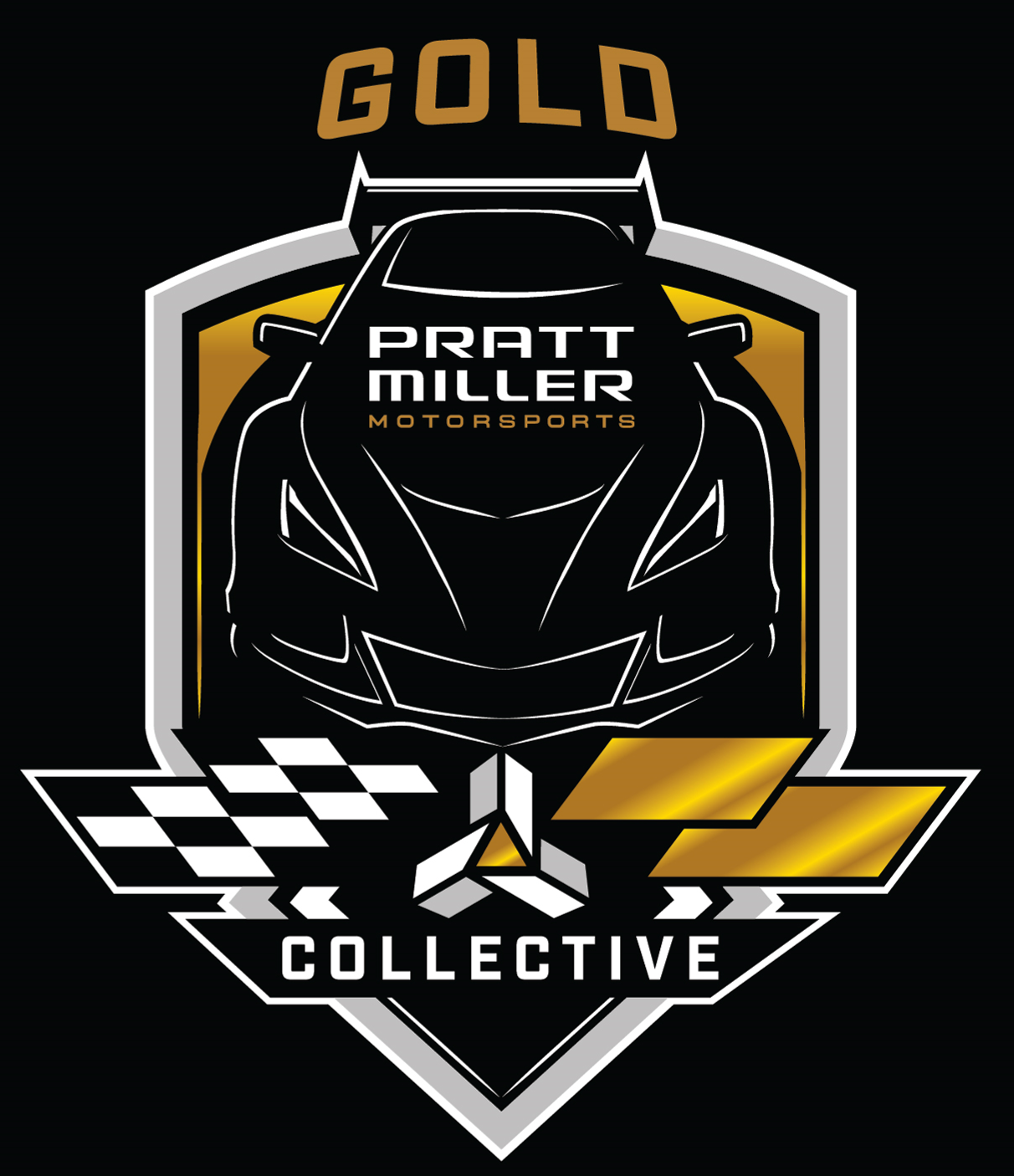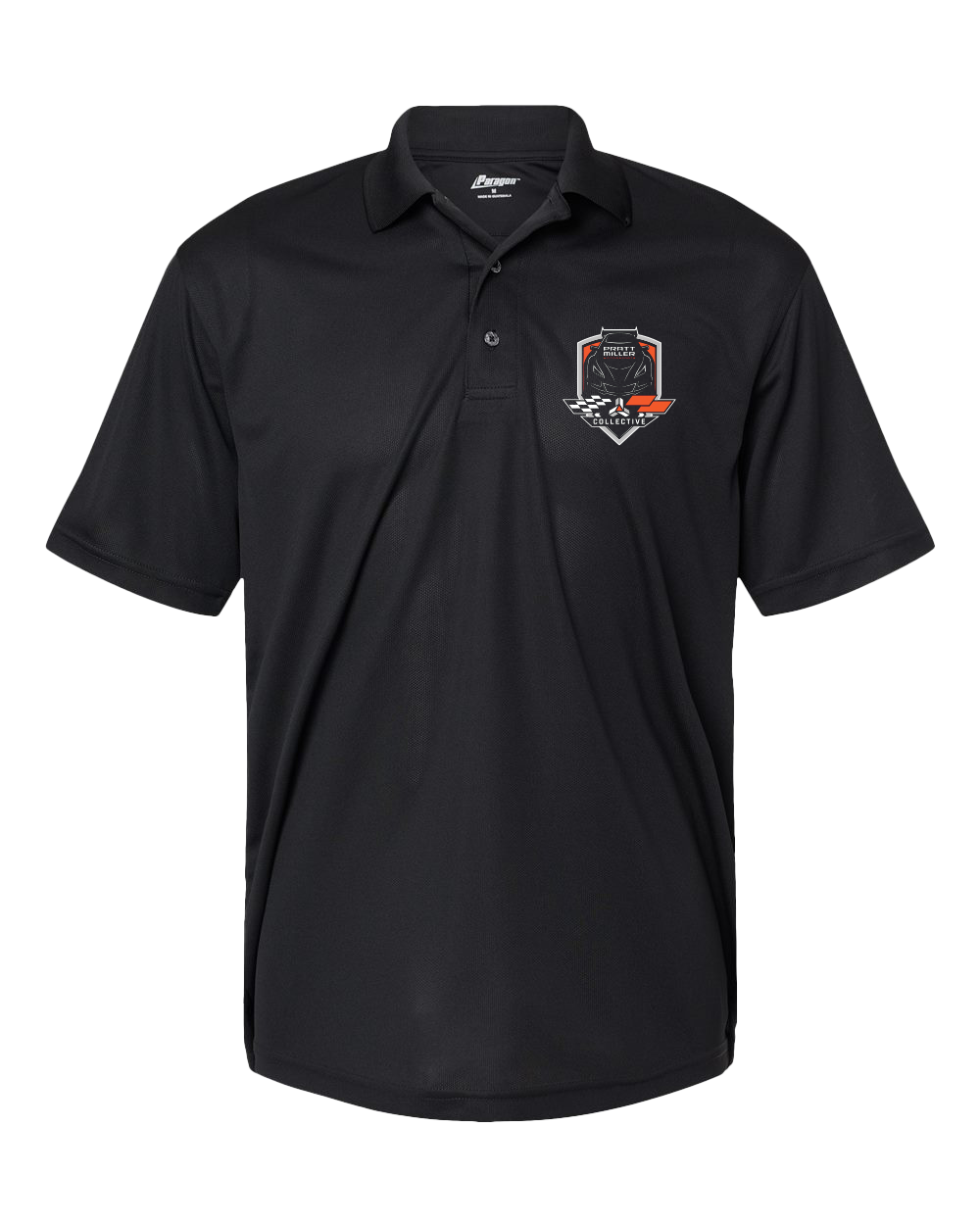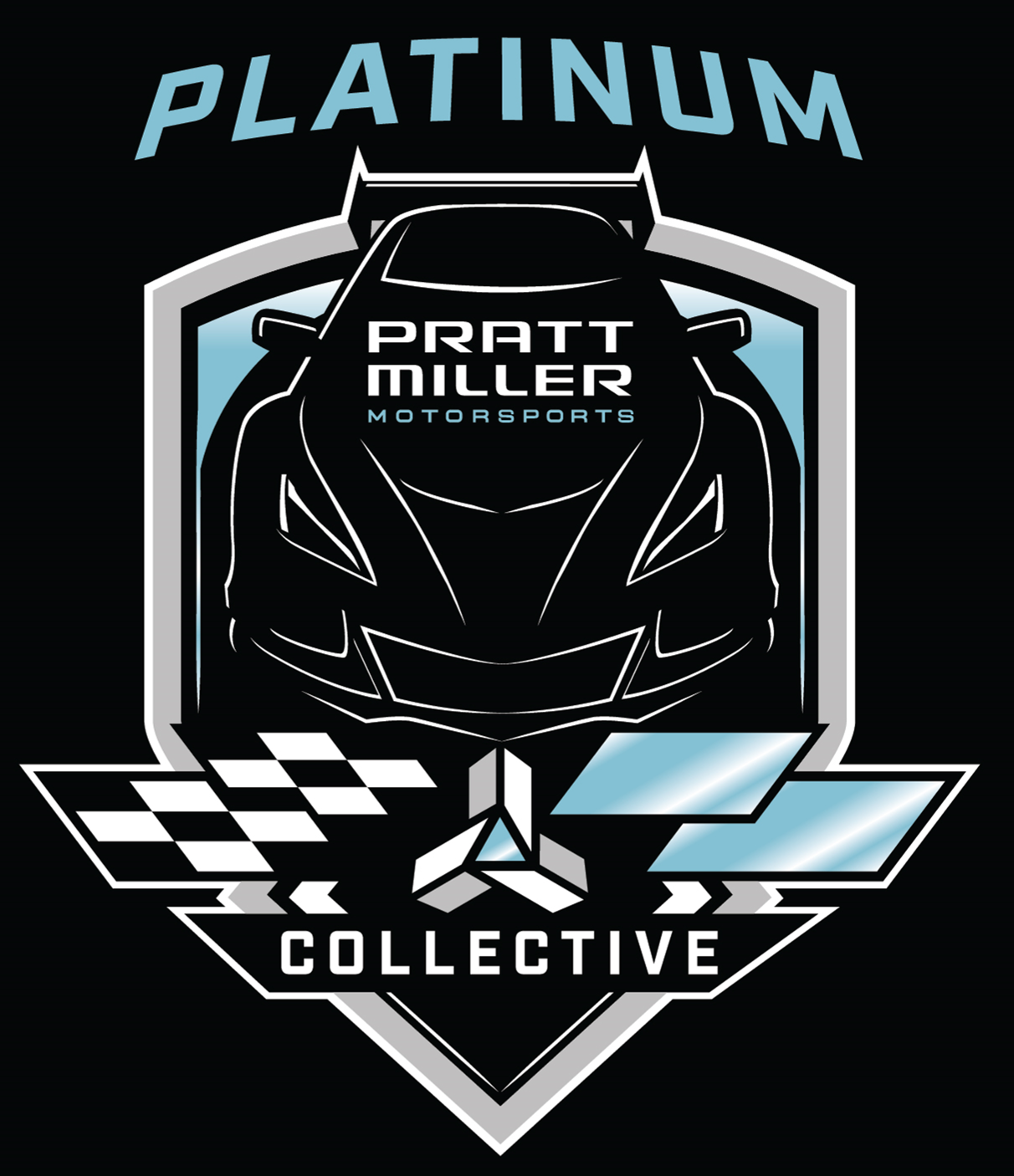 Platinum Package
Regular price
$3,100.00 USD
Regular price
Sale price
$3,100.00 USD
Unit price
per
Sale
Sold out
Share
View full details